YUKO HIGUCHI 2022-2023 HOLBEIN COLLECTION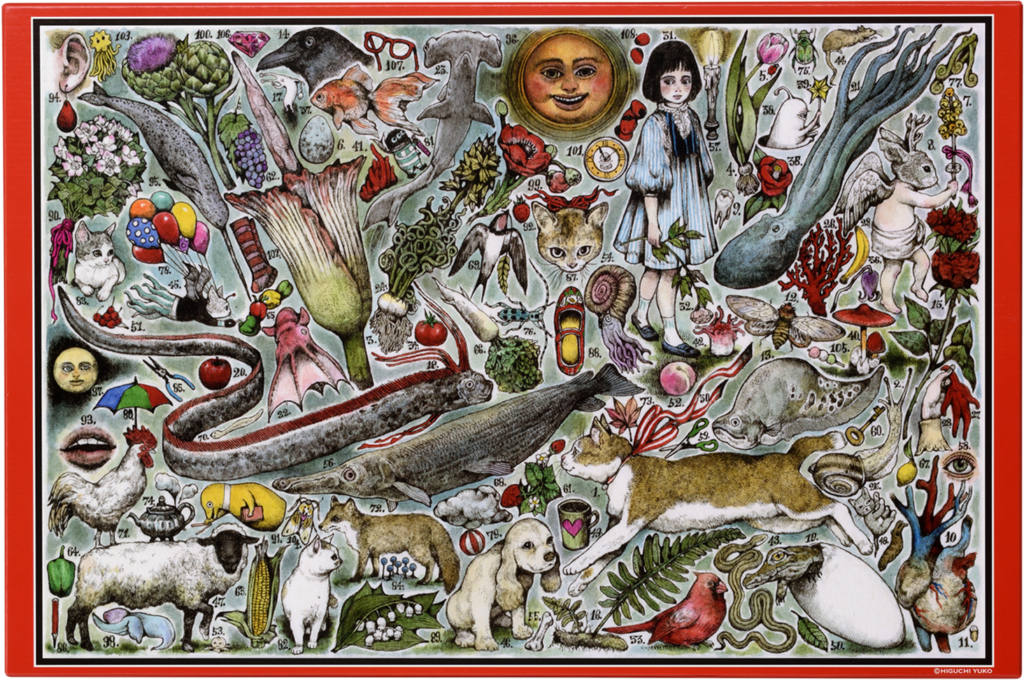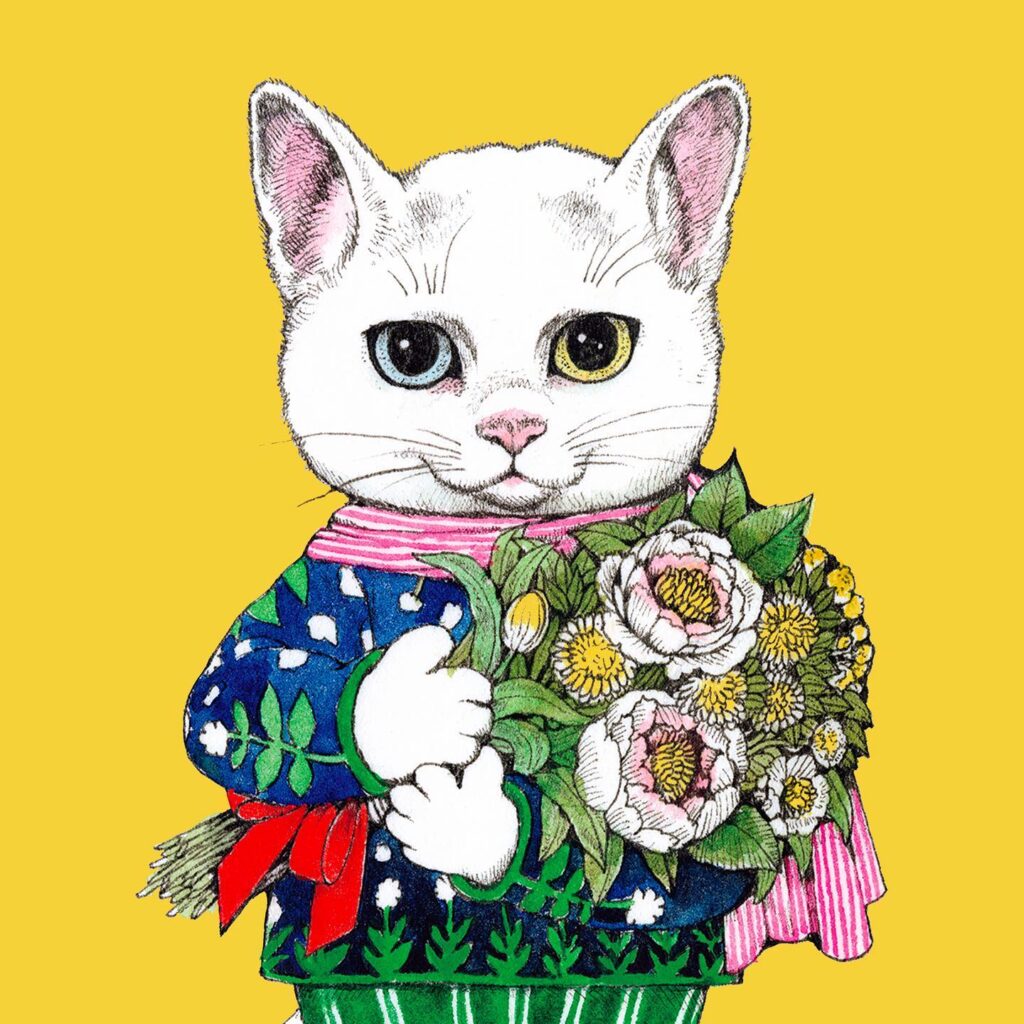 Yuko Higuchi
Tokyo, Japan
Yuko Higuchi is a professional painter who lives in Japan.
She has collaborated with various companies such as GUCCI and Holbein.
She has her own shop/gallery called "Boris Zakkaten" nearby Omotesando station in Tokyo, Japan.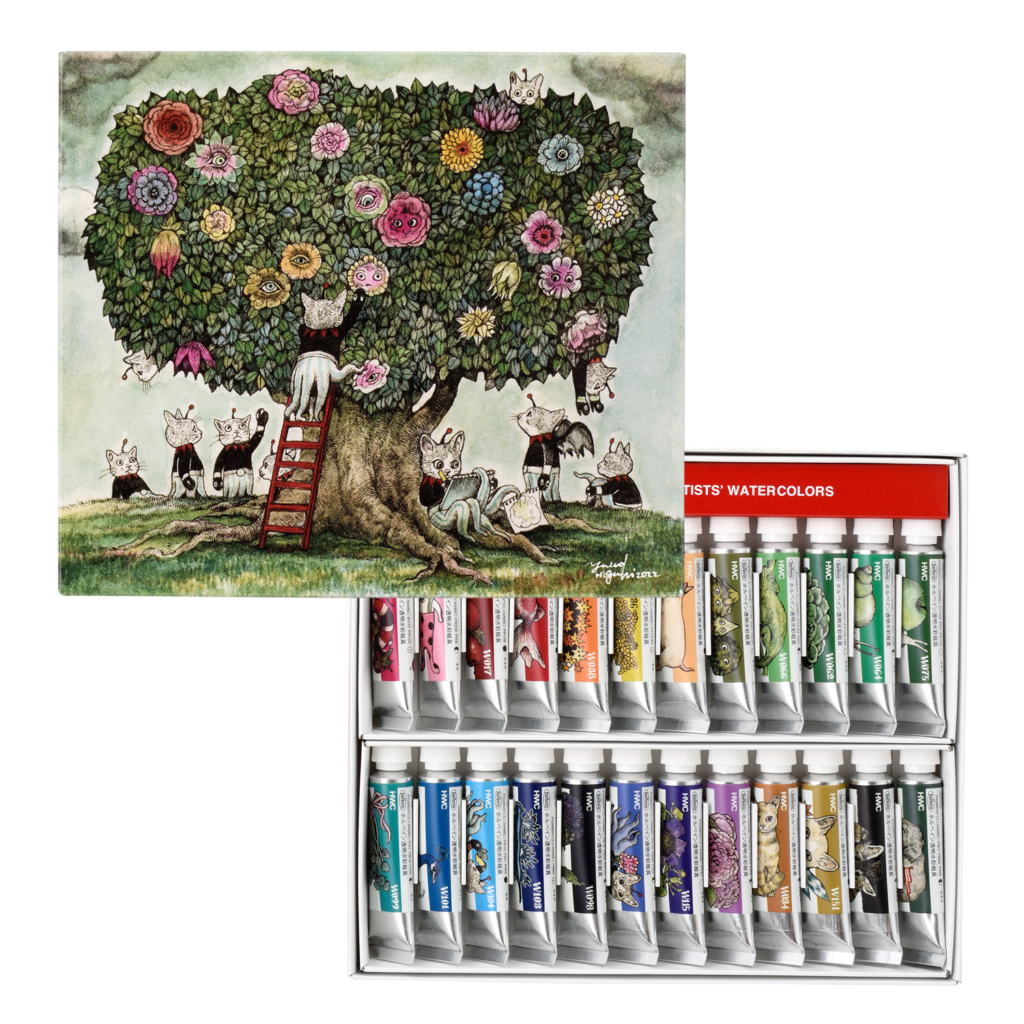 Holbein Watercolor Sets
Two HWC sets available with 5 ml tubes. Each set has a uniquely designed Yuko Higuchi cover, each tube in the 108 color assortment is wrapped with a uniquely designed Yuko Higuchi label.
24 color in 5ml tubes
108 color (full line assortment) in 5ml tubes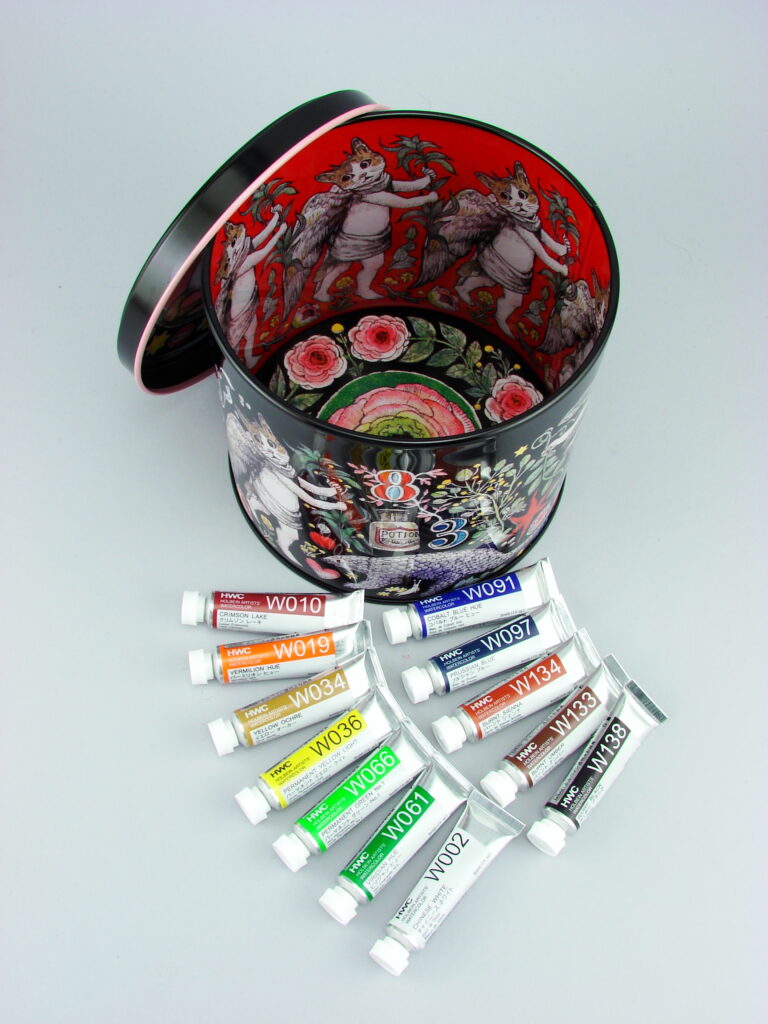 W410YH
Holbein Artists' Watercolor in 5ml tubes: Crimson Lake, Vermilion Hue, Yellow Ochre, Permanent Yellow Light, Permanent Green #1, Viridian Hue, Cobalt Blue Hue, Prussian Blue, Burnt Sienna, Burnt Umber, Ivory Black, Chinese White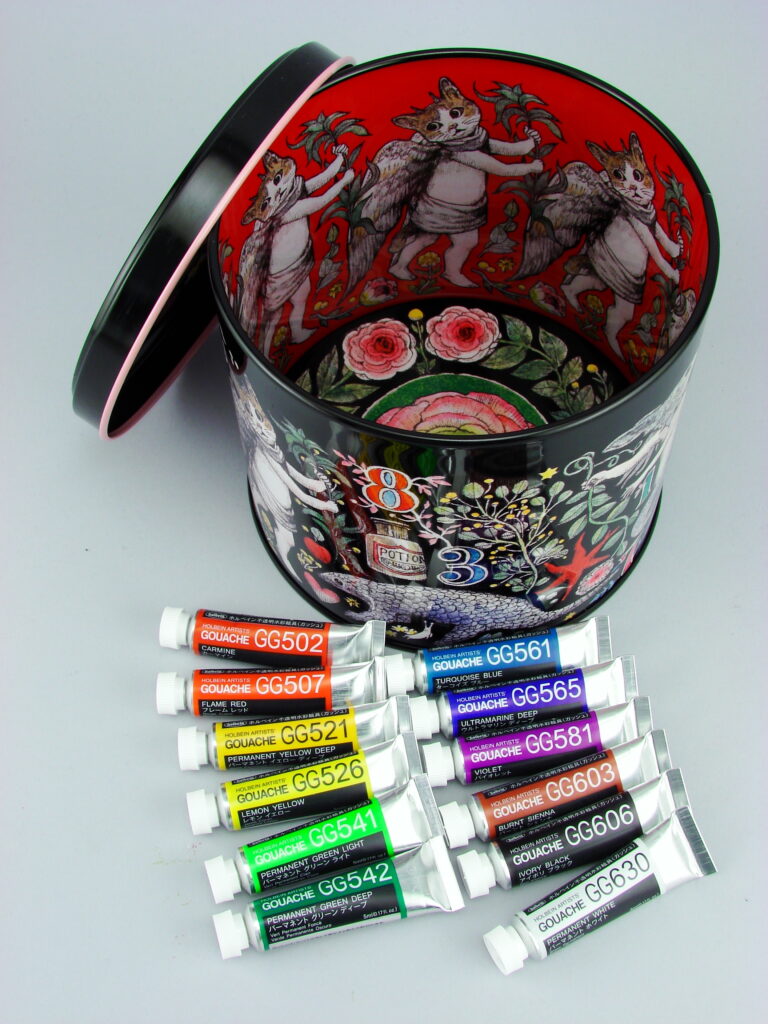 G702YH
Holbein Artists' Gouache in 5ml tubes: Carmine, Flame Red, Permanent Yellow Deep, Lemon Yellow, Permanent Green Light, Permanent Green Deep, Turquoise Blue, Ultramarine Blue, Violet, Burnt Sienna, Ivory Black, Permanent White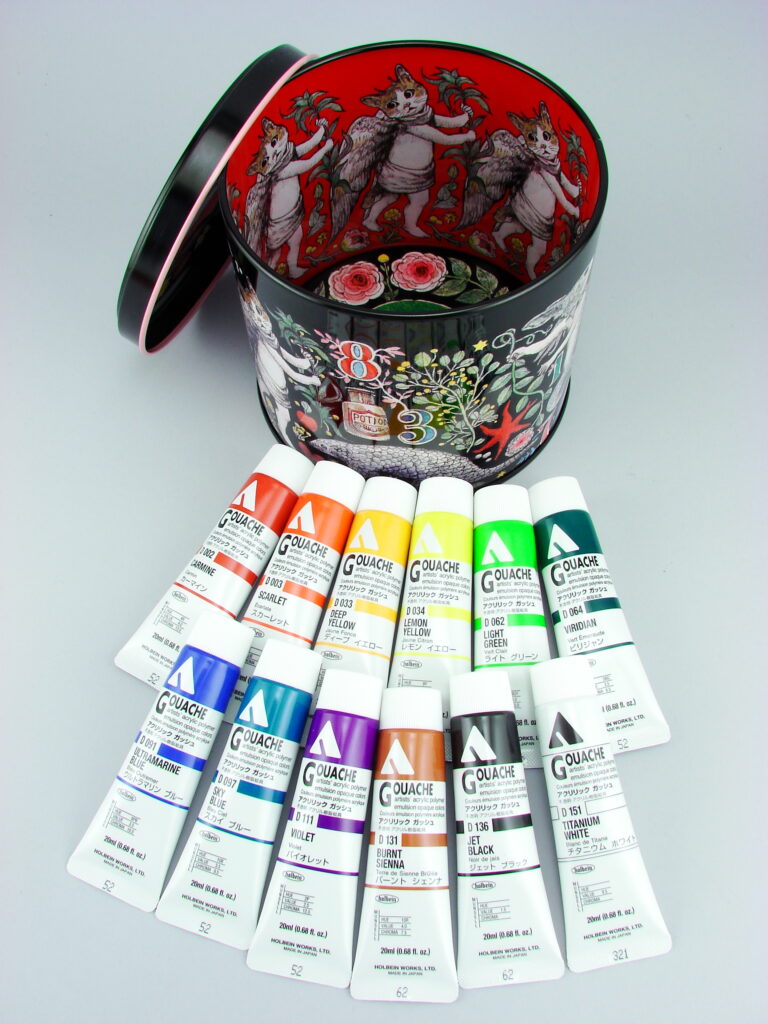 D410YH
Holbein Acrylic Gouache in 20ml tubes: Carmine, Scarlet, Deep Yellow, Lemon Yellow, Light Green, Viridian, Ultramarine Blue, Sky Blue, Violet, Burnt Sienna, Jet Black, Titanium White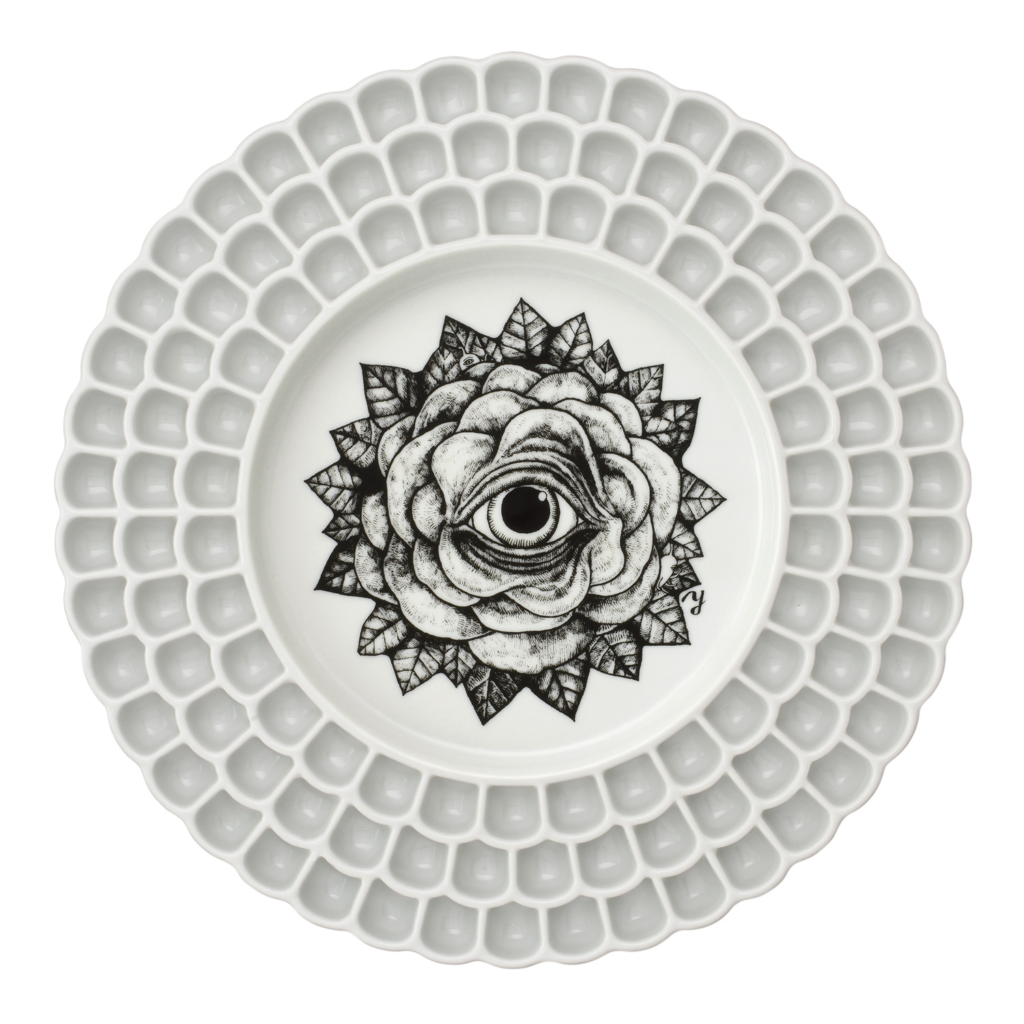 Ceramic Palette
Custom Yuko Higuchi artwork with 108 wells for the full, 108 color Holbein Watercolor line.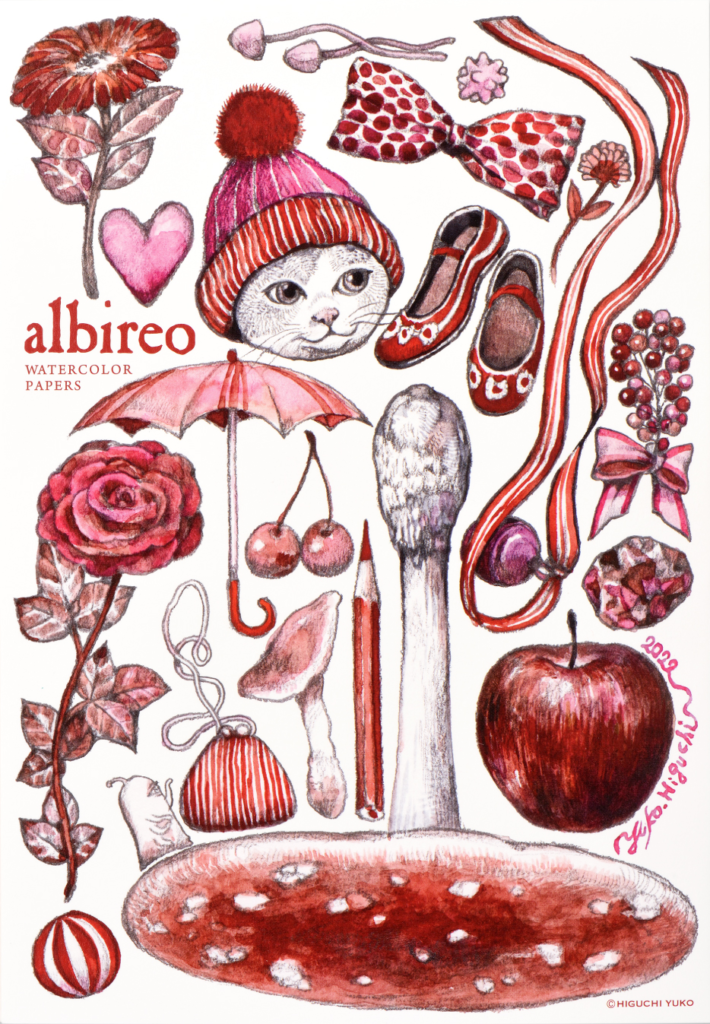 Albireo Watercolor Paper
This watercolor paper sketchbook is ideal for watercolor and colored pencil drawings. The block binding is glues on all four sides.
Croquis Memo
Postcard-sized Croquis. Convenient as a notepad, pads available with 8 different cover designs.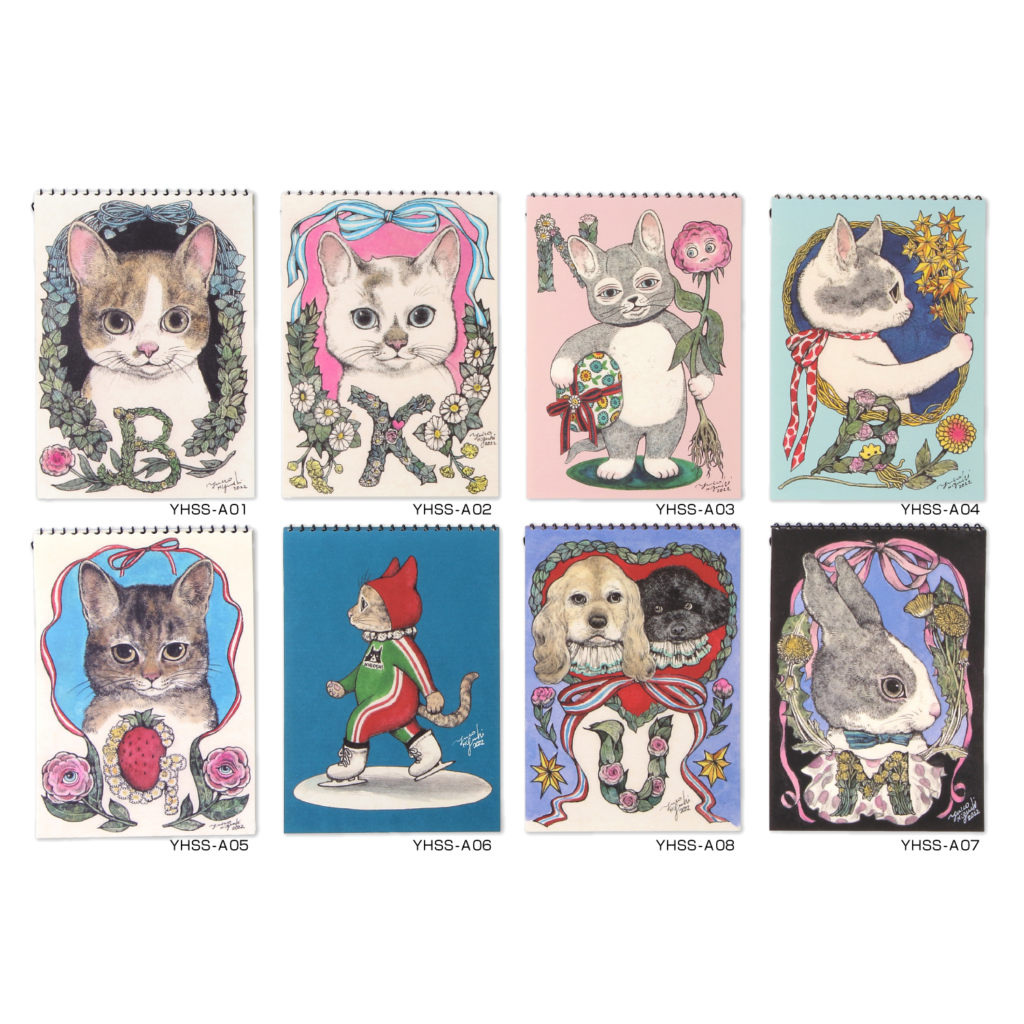 Croquis Memo
Postcard-sized Croquis, convenient as a notepad with 8 different cover designs. 70 sheets, spiral bound.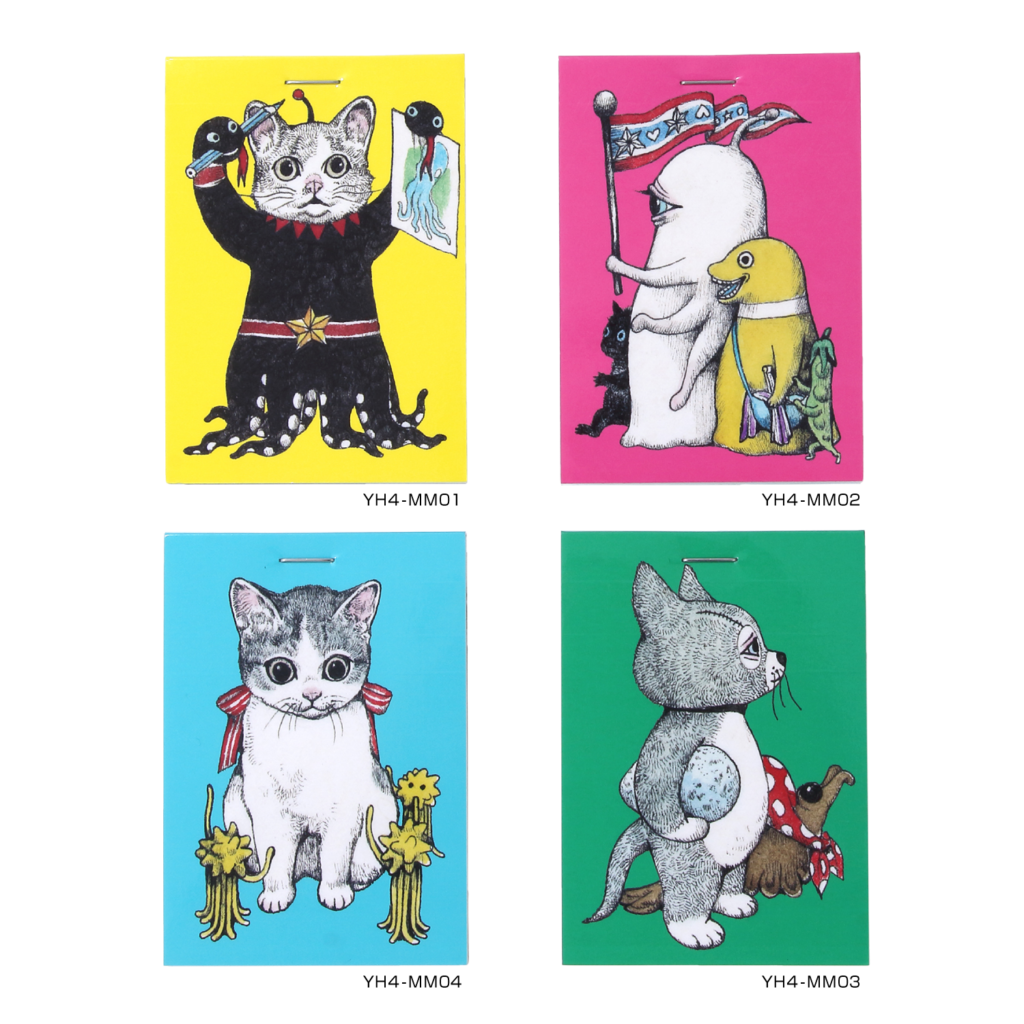 Mini Memo
A small notepad for daily use. With 4 different designs, the cover is manufactured to fold over the back for easy use. 75 sheets.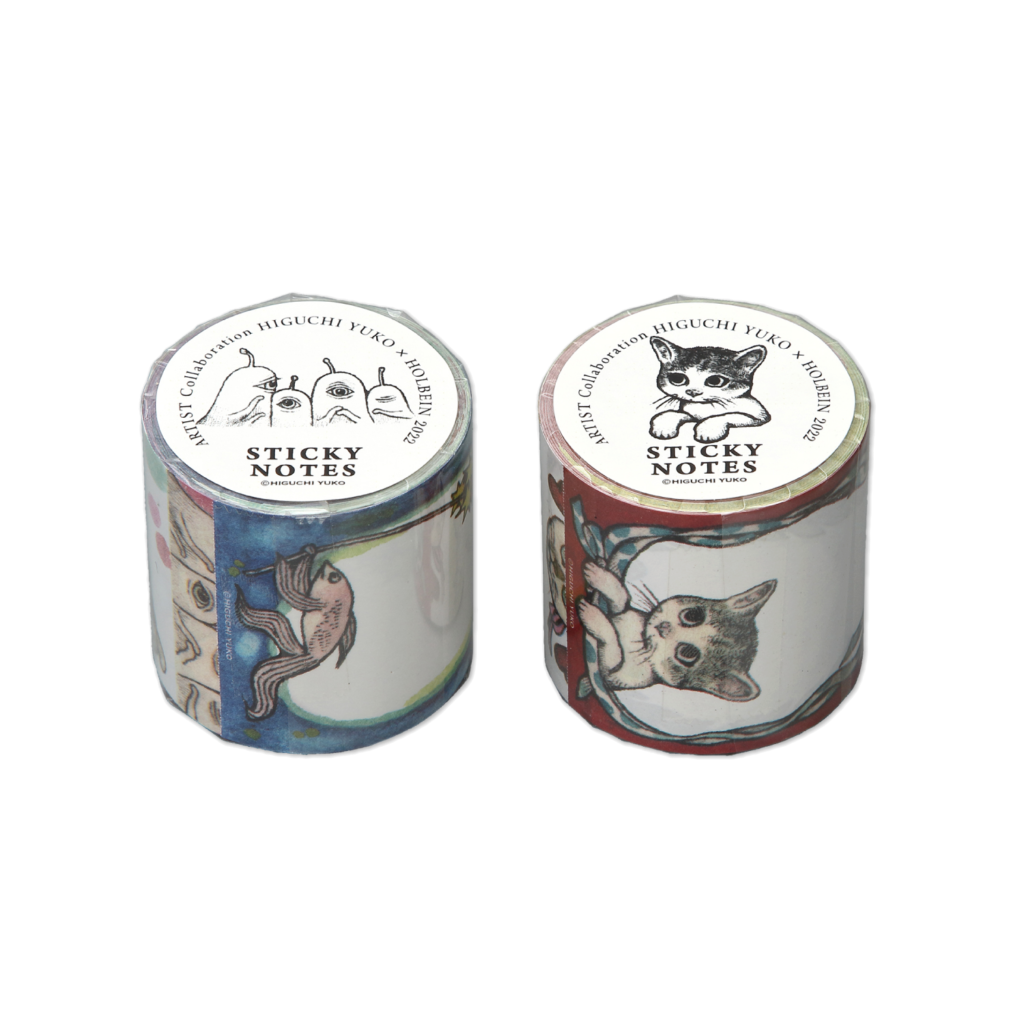 Sticky Notes
Rolls of adhesive-backed paper. The perforations between each sticky note allows you to tear off each note one by one. Sticky notes can be used for notebooks, letters, gifts and more.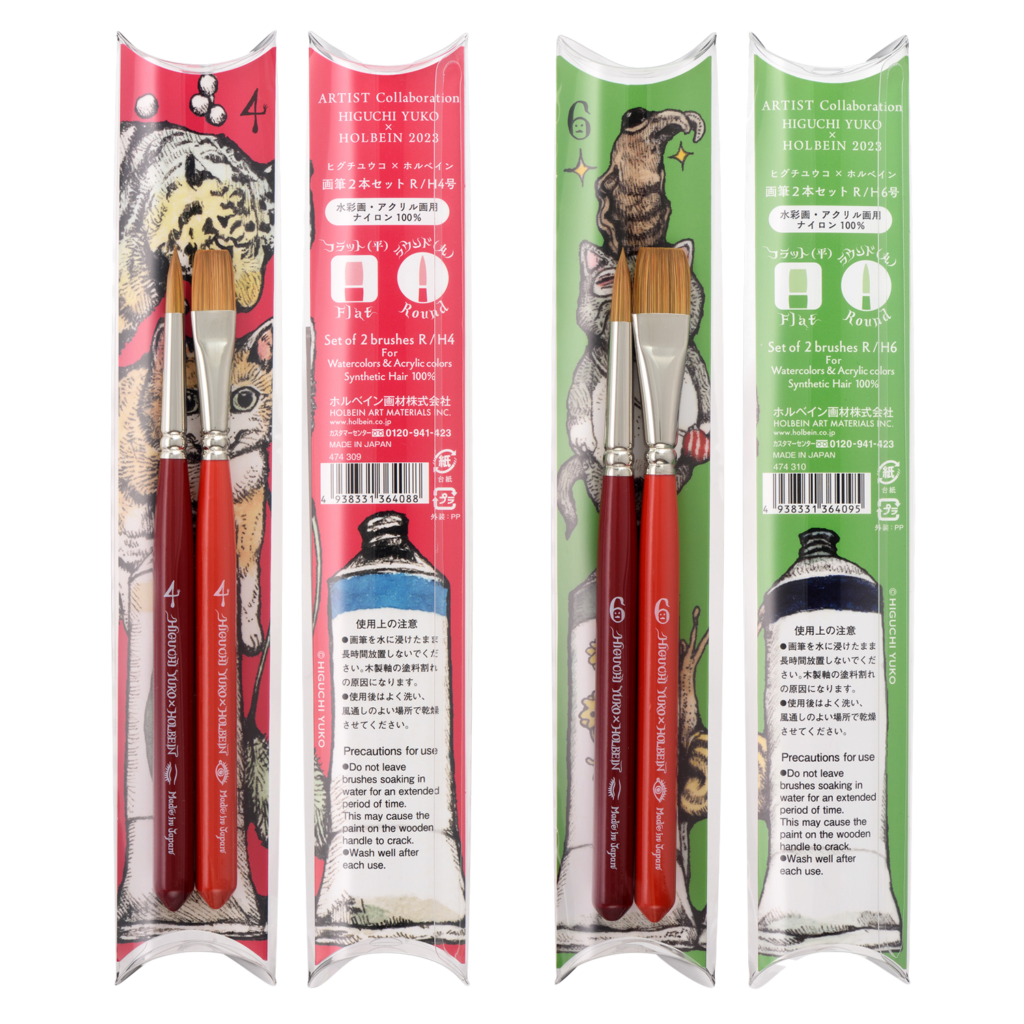 Brushes
Brush are available in two sets: Flat and round size 4, flat and round size 6. All brushes are 100% nylon that is flexible and soft. The thicker handles make for easier handling. All four are ideal for watercolor, gouache, acrylic gouache and acrylic painting.