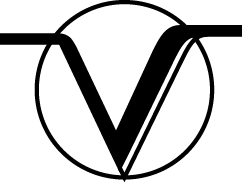 VERNET SUPERIOR OIL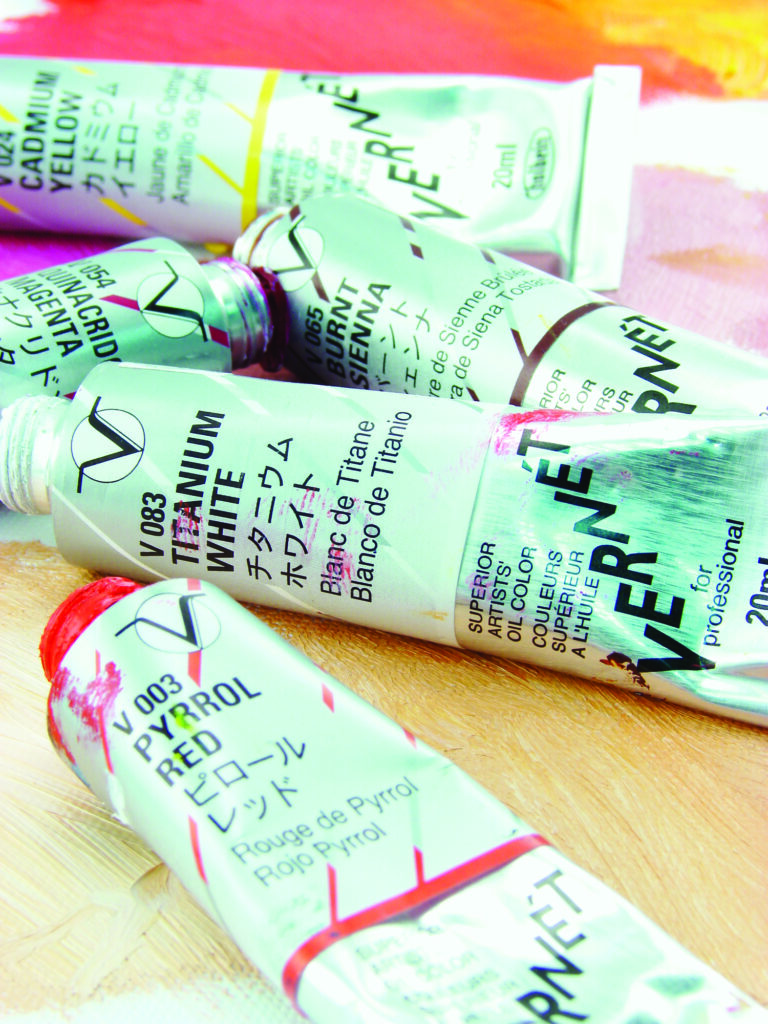 Never ones to rest upon their laurels, Holbein color chemists began working on a new line of oil color in 2003. The project took 10 years to complete. The stated objective was to develop a new line of oil color by combining modern technology with the finest pigments available. The result is Vernét.
The Vernét line offers 40 traditional colors utilizing pure single pigments and the finest quality refined linseed oil. Vernét colors offer oil painters superior adhesion, tinting strength, durability, smooth texture and excellent lightfast ratings with high chroma, transparency and pigment density. Vernét colors will produce clean, non-muddy results when mixed.
Strong, beautiful and stable colors make the Vernét line the "Dream Palette" of the great masters. Vernét offers the modern oil painter the most advanced and highest quality oil color range ever produced.
Open stock colors available in 20ml tubes. Three whites in 50 ml tubes: Silver White (flake/lead) in linseed oil, Silver White (flake/lead) in poppy oil and Titanium White.