HOLBEIN TORICON AIRBRUSHES & ACCESSORIES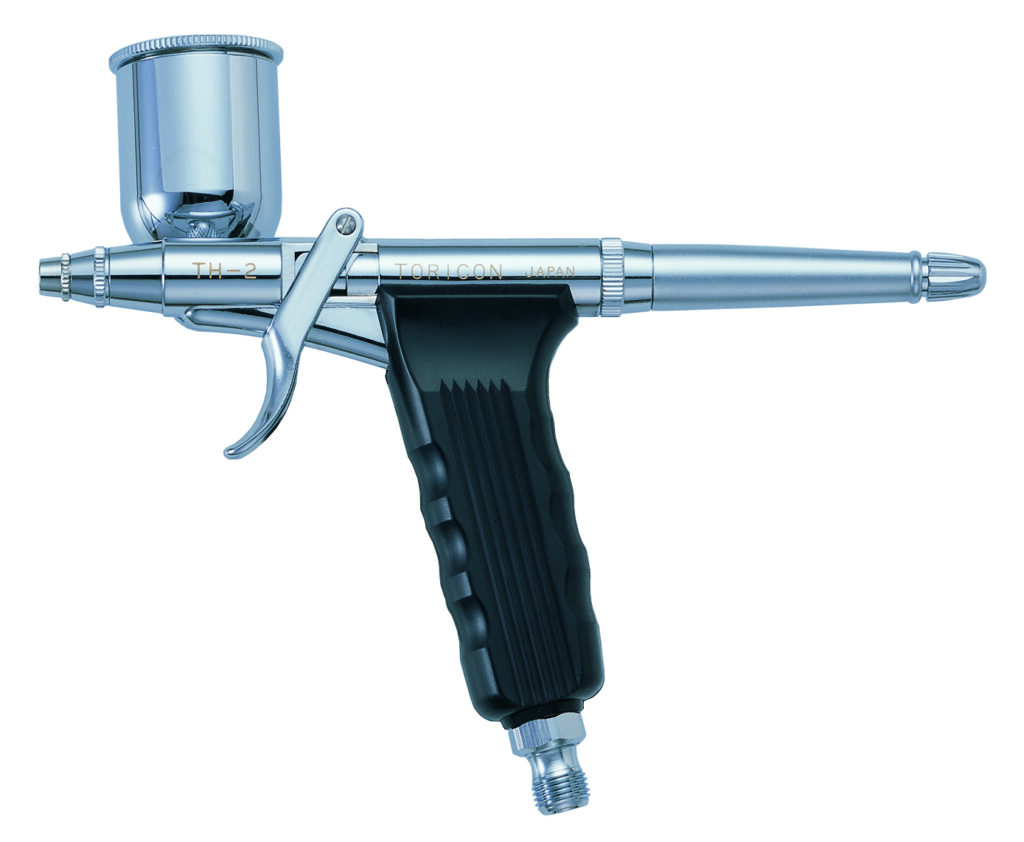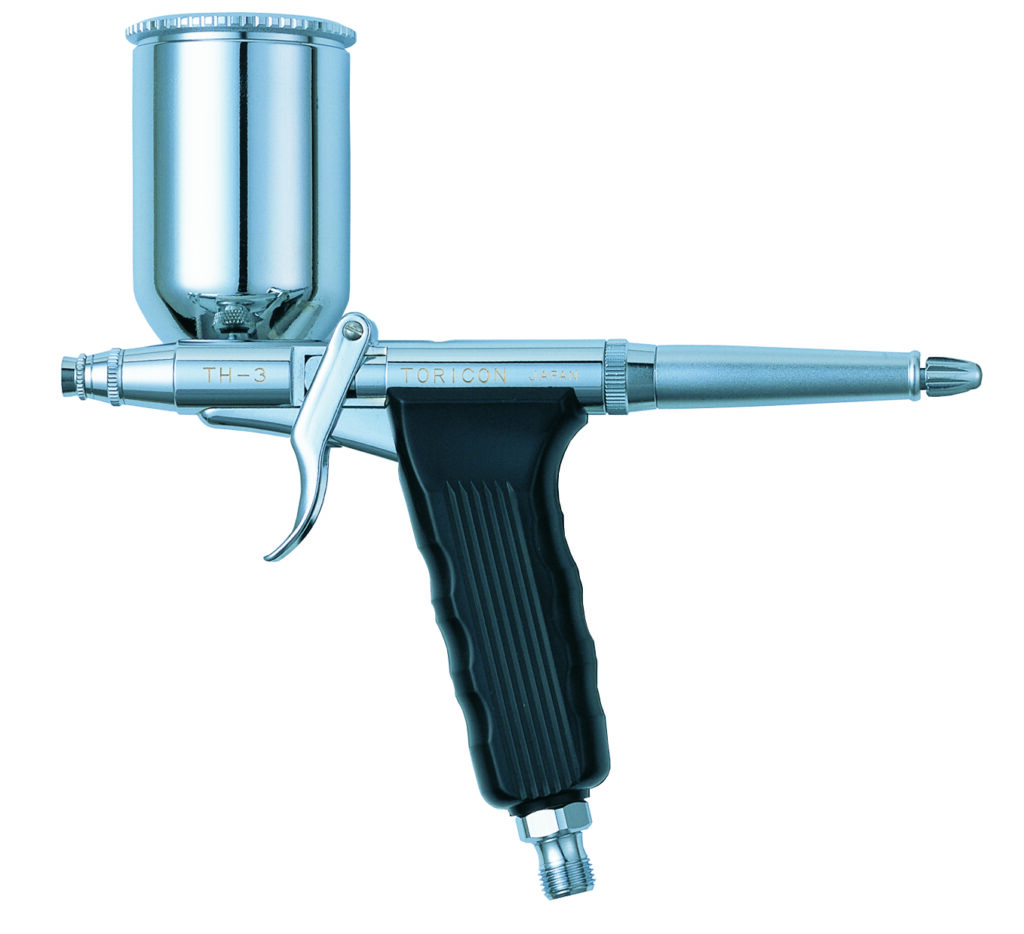 TH Series
Ergonomically shaped for a more relaxed, natural feel, the Holbein Toricon TH Trigger Series airbrushes are suitable for use with a wide range of materials including acrylic, watercolor, ink, resin, lacquer, enamel, shellac
varnish, and water-soluble oil paints.  Spraying efficiently in the low-pressure the TH Series also features an adjustable paint control knob, allowing for a specific volume of paint to be pulled from the cup.  The Holbein Toricon TH Series airbrushes are ideal for applications in photo adjusting, illustration, dyeing and commercial art.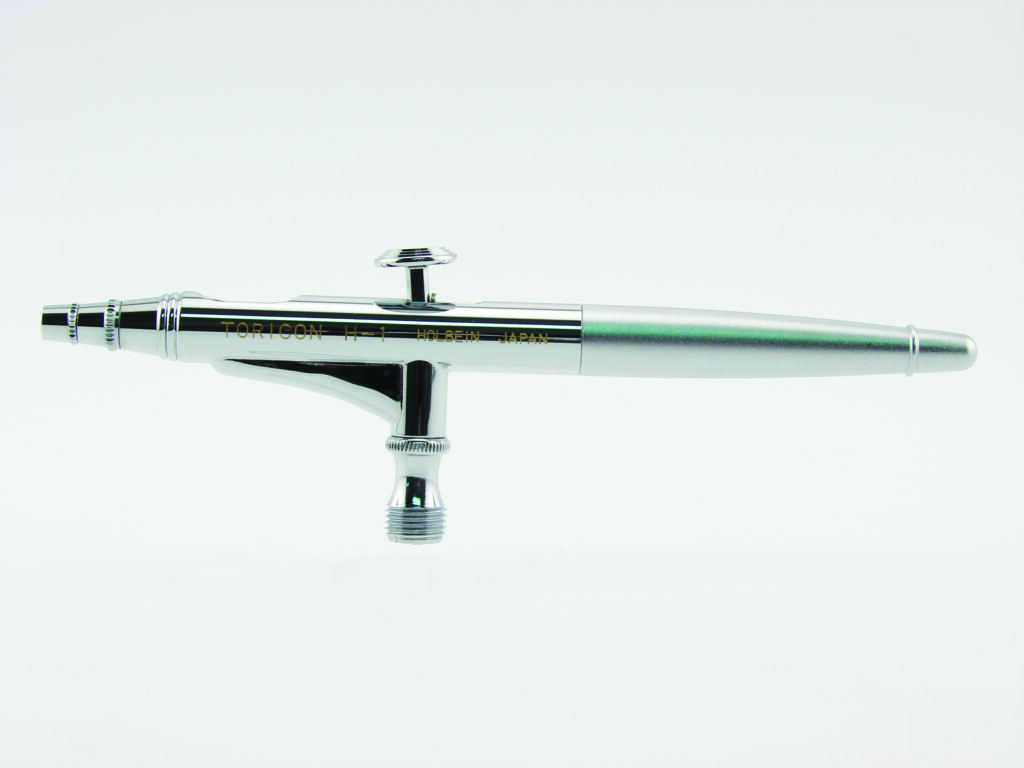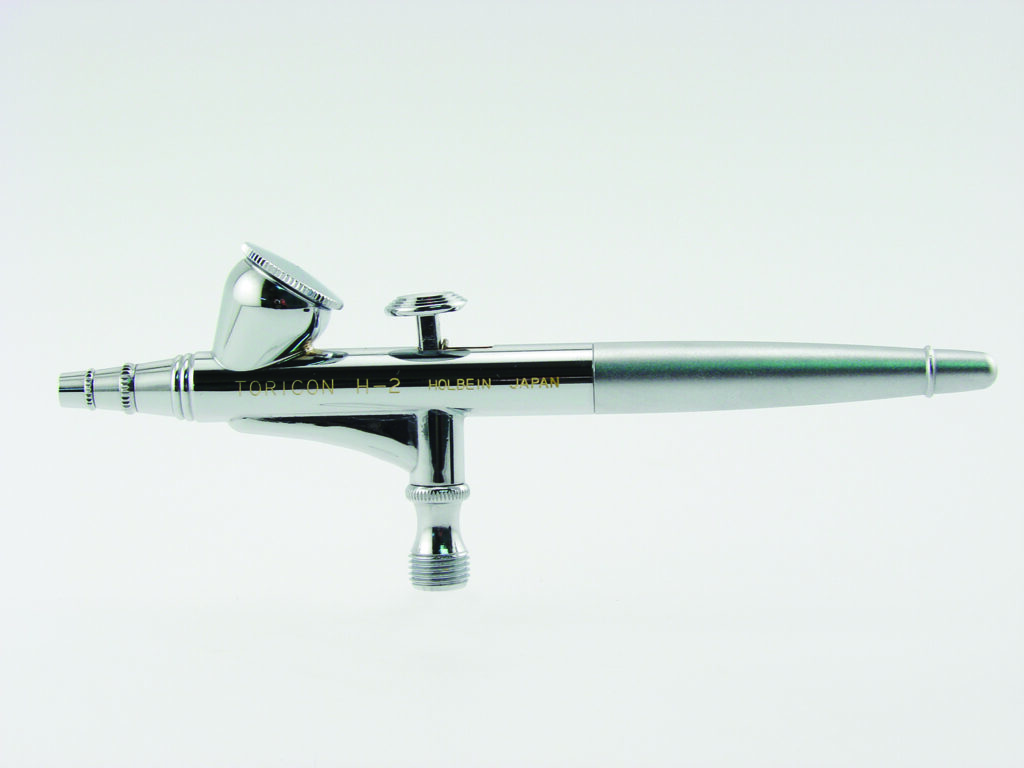 H Series
The Toricon H Series airbrushes are suitable for use in commercial and illustration applications alike.  Toricon H Series airbrushes can be used in low-pressure settings that can be difficult to work with and is capable of spraying sharp, fine lines to a wide mist.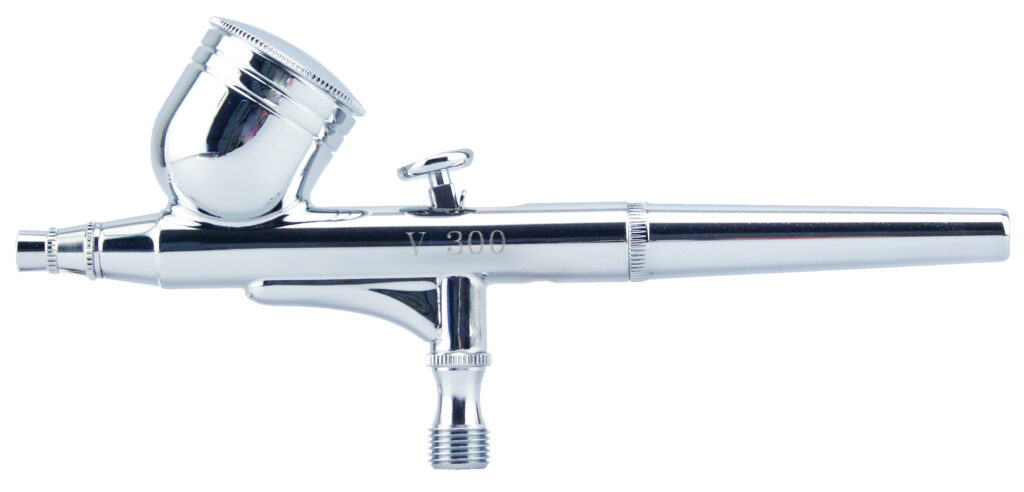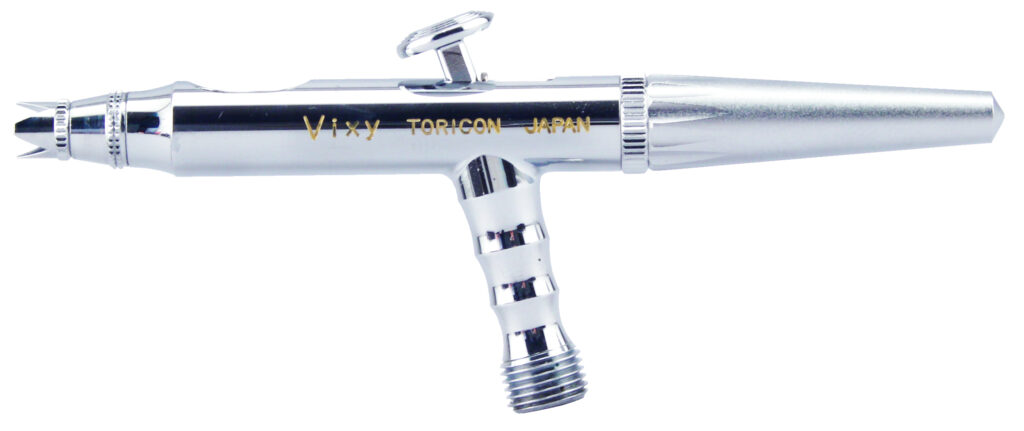 V Series & VIXY
The V series is attractive for its low price. Both the V-100 and 300 are full-fledged double action type airbrushes. The V-100, does not have a deep paint cup and is easy to operate, and the V-300, features a 7cc cup.
The VIXY is a compact airbrush better suited for smaller hands. A double action type that allows you to control the air flow and paint with one fingertip. The VIXY is ideal for fine art, and hobbyists alike. Made with high precision technology the VIXY is both easy to use and maintain.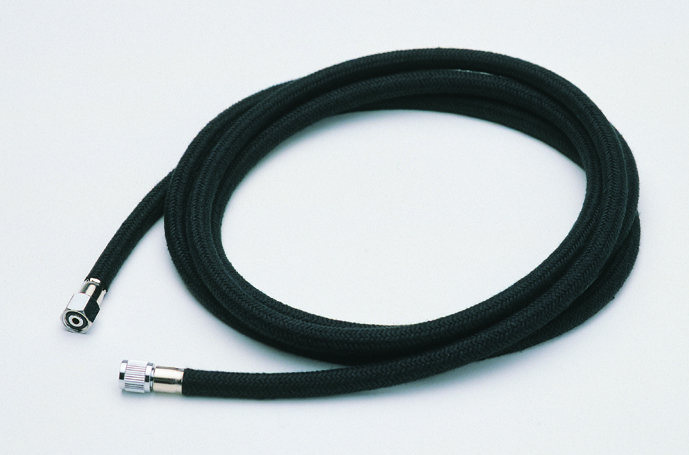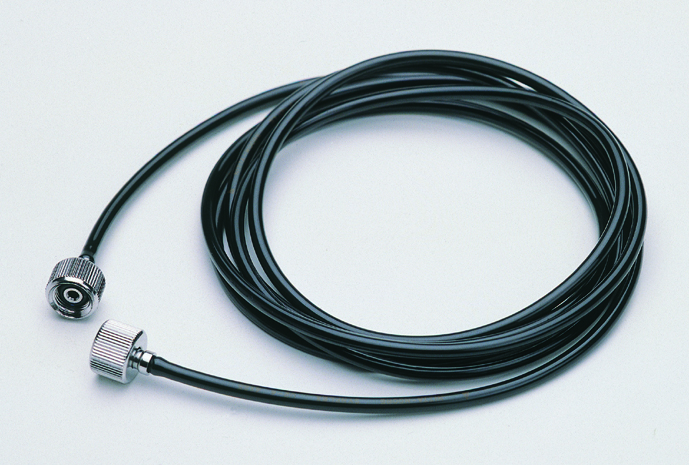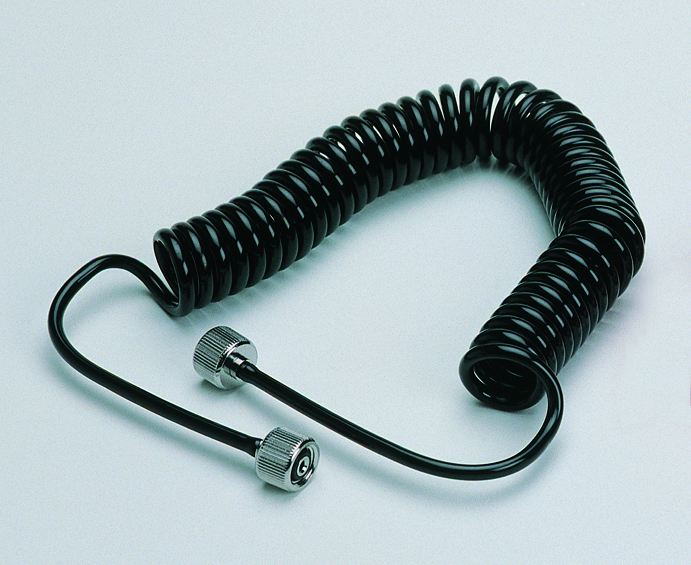 Accessories
The Braided Hose is best used especially when branching from  a larger compressor or when connecting an air filter.  Braided cover prevents from tangling.
The 'Poly' Hose is a flexible, lightweight and easy to use polyurethane hose ideal for lighter duty use and smaller hobby size
compressors. 
The Spiral polyurethane Hose allows for better portability and will not hang
down on your work.  The lightweight,
flexible hose is easy to use and will not
tangle.  Extends to 2 meters.