HOLBEIN PRODUCTS QUICK VIEW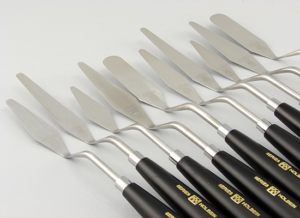 Accessories
From brushes to palettes and airbrushes, Holbein has a wide array of accessories for all artists.
Acrylics
The Holbein acrylic family offers paint in varying viscosity from heavy body to fluid and inks as well as a comprehensive list of mediums and varnishes.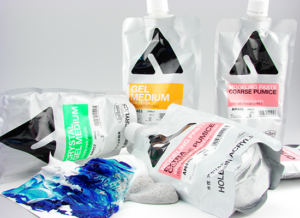 Mediums & Varnishes
See here for details on Holbein's Oil, Watercolor and Acrylic mediums and varnishes.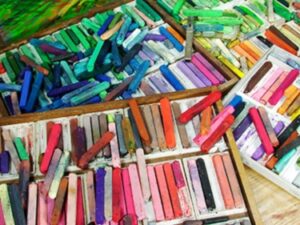 Pastels
Artist oil and soft pastels in ranges of 135 and 144 colors respectively. Also available in a 48 color range of academic oil pastels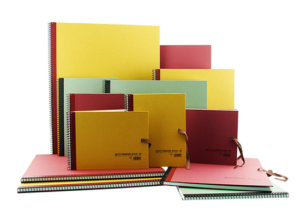 Sketchpads & Paper
Pads, blocks and spiral-bound sketchbooks GALORE!