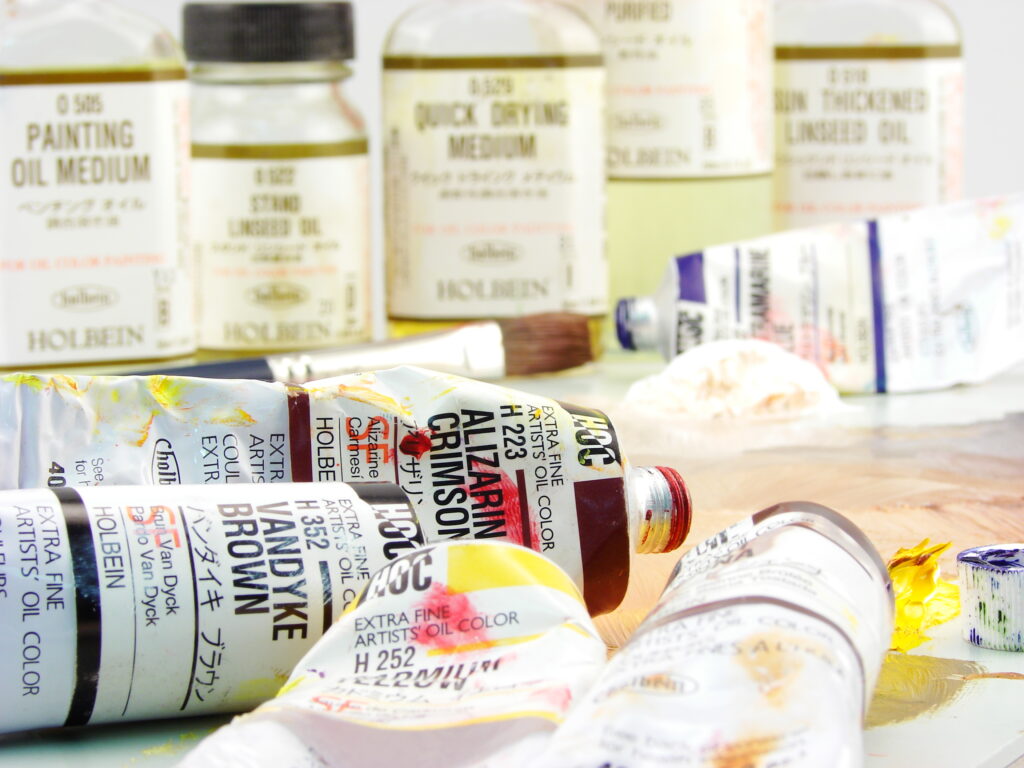 Artist Oil Color
Holbein oil color is a world-class Artist Oil Color range that utilizes the purest of available pigments and is manufactured to the highest standards of quality control in the industry.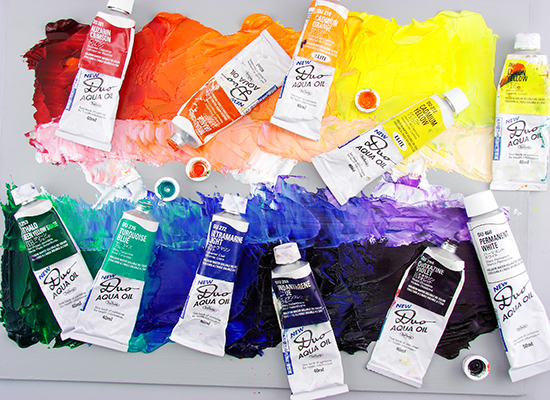 Duo Aqua Oil Color
DUO offers 100 highly pigmented Artist Grade Colors suspended in a water soluble cold pressed linseed oil. DUO is compatible with all media including traditional oil color and mediums, watercolor, gouache, acrylic gouache and acrylic. DUO is an excellent teaching tool and a superb printmaking ink.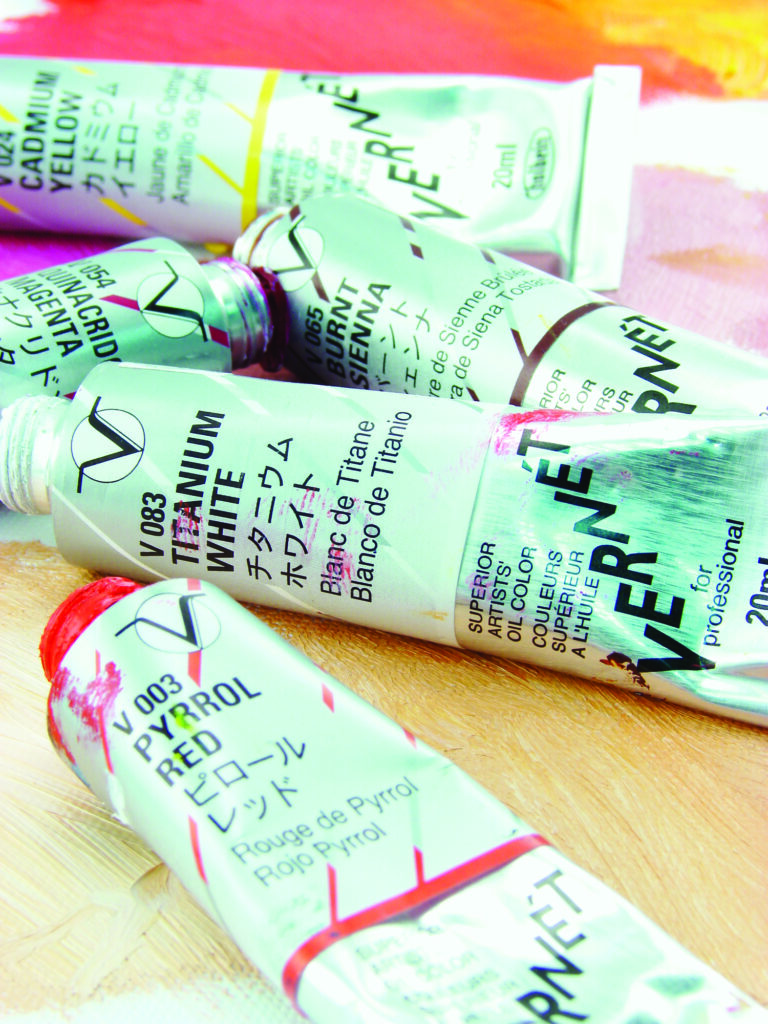 Vernét Superior Oil Color
The Vernét line offers 40 traditional colors in 20ml tubes utilizing pure single pigments and the finest quality refined linseed oil. Vernét colors offer oil painters superior adhesion, tinting strength, durability, smooth texture and excellent lightfast ratings with high chroma, transparency and pigment density. Vernét colors will produce clean, non-muddy results when mixed.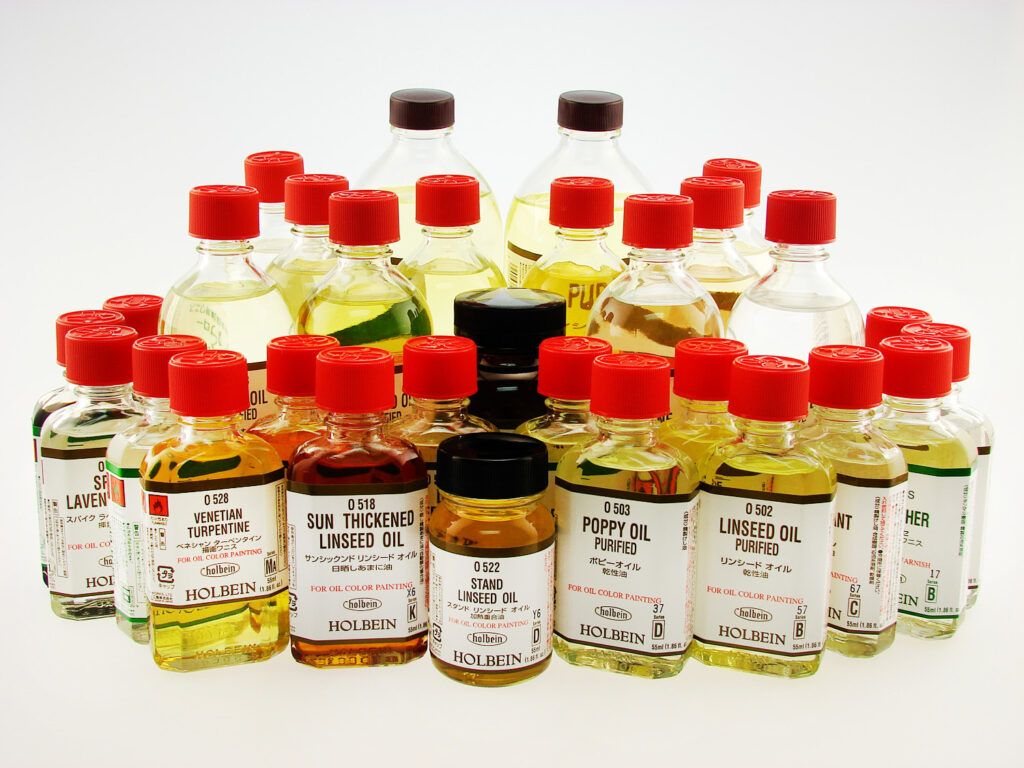 Oil Mediums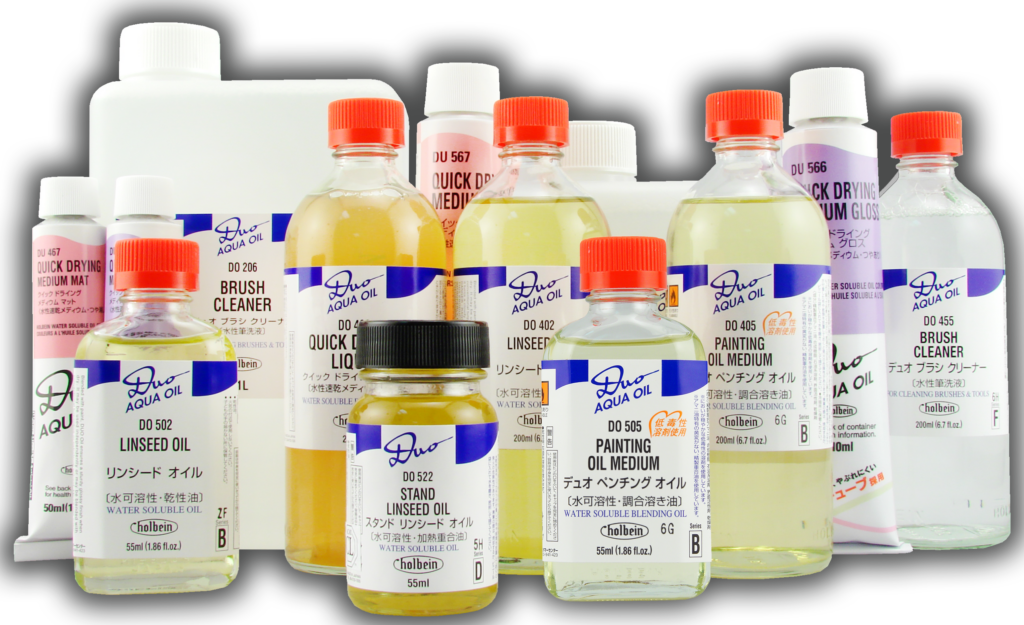 Duo Mediums