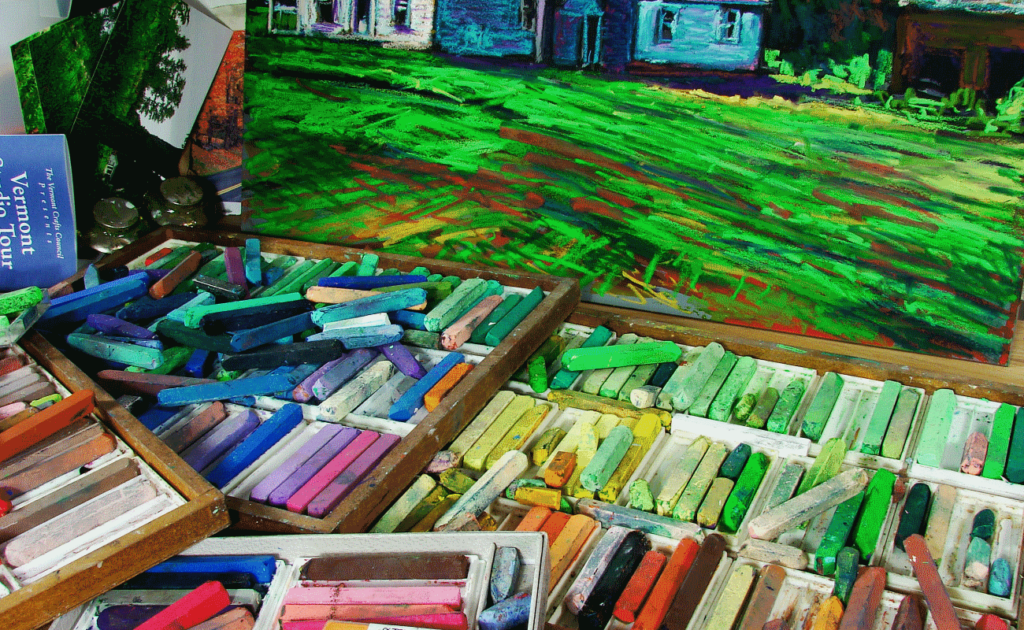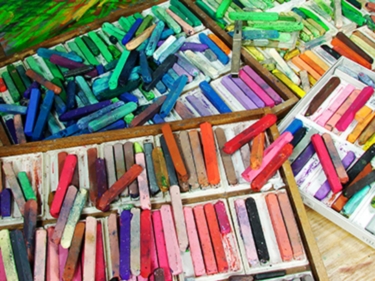 Artist Oil Pastel
Holbein Oil Artists' Oil Pastels are the culmination of over 60 years of research, development and manufacturing expertise in the oil pastel field. The manufacturing process is entirely automated to ensure uniform color distribution throughout the entire stick. Individually sleeved, each stick is made in a square shape for working versatility.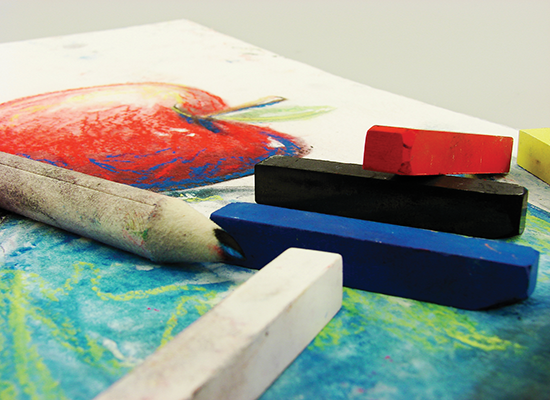 Artist Soft Pastel
Using a unique manufacturing process Holbein has developed an exceptional range of 144 Artist quality soft pastels which offer great soft powder richness in covering and blending power.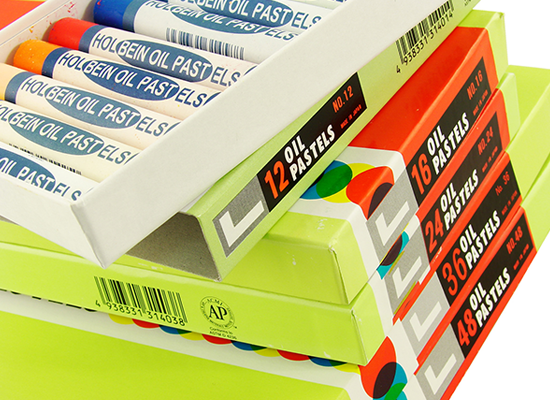 Academic Oil Pastel
48 color student grade palette featuring the highest quality student grade oil pastel available. Brilliant color that is easy to handle, blend and clean.